Step 1.
Select the tour you want, fill the number of persons and pieces of luggage, date and time. Click on "Check Prices" to proceed to step 2
Step 2
In the next step will see the cost of the trip per person as well as the total cost. The cost of the trip per person varies depending on the type of vehicle you choose.
Fill in your point of departure and return.
Click "Proceed to Confirmation" to proceed to the next step.
Step 3
If the reservation information is correct, click "Add this tour" to your basket, otherwise make the changes you want.
If you want, you can book several tours, or click "Proceed to payment details" to choose a payment option and finalize your reservation.
Step 4
Fill in your details, read our booking conditions and check the box next to "I agree with the Terms & Conditions".
Then you can choose the payment method:
A. Payment by Paypal. Click on "Don't have a PayPal account? Pay with your debit or credit card as a PayPal guest". In Paypal you can pay by credit card (VISA, MASTERCARD, AMERICAN EXPRESS) or with your Paypal account if you already have one.
B. Payment to Eurobank (VISA, MASTERCARD credit card).
In both cases, you can just make a deposit or pay off the entire amount.
Details for payment by credit card to Eurobank
The transaction takes place in the server of the bank and not on our website. The reason for this is to ensure maximum security for the credit card data provided.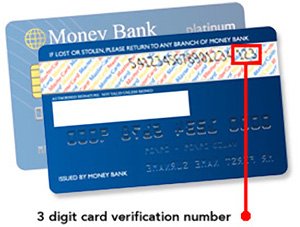 The information you must complete:
A. the number of your credit card
B. Expiration Date in the format MMYY (month – year), for example 0714 if your card expires on 07 – 2014 (July 2014).
C. The CVC2 or CVV2 number, which is a 3 digits verification number printed on the back side of your credit card, on the right side of the signature strip.